Apothecary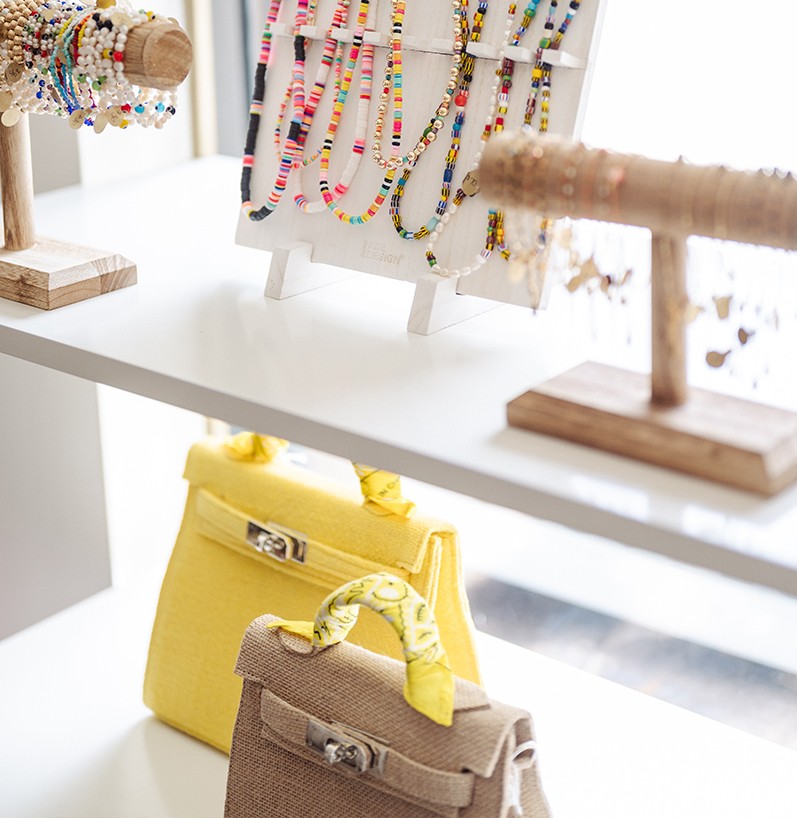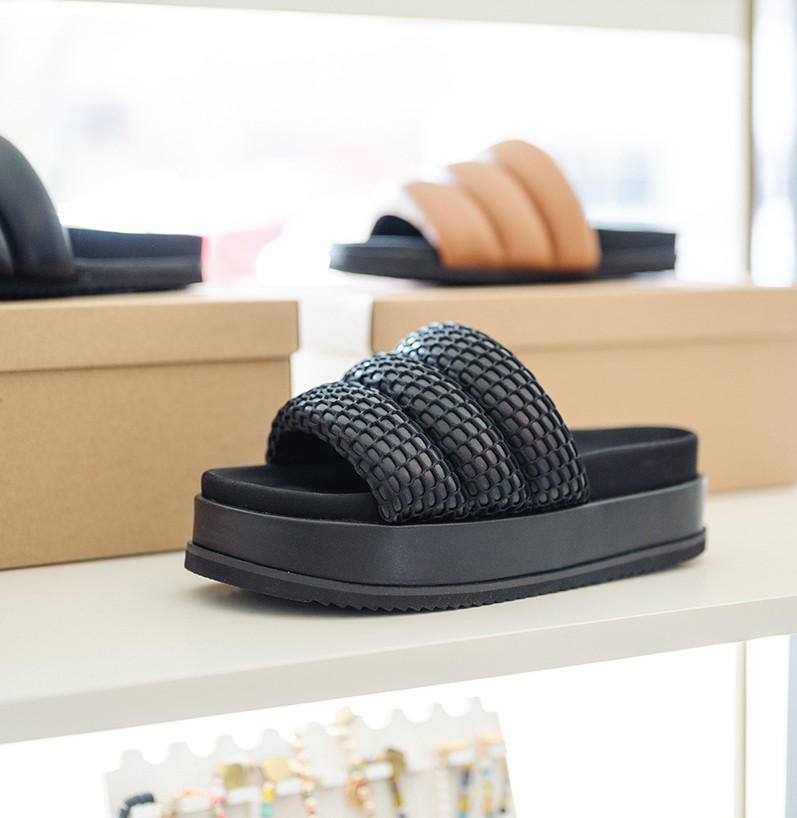 Apothecary
Jewelry is a language all its own. Offering carefully curated handmade pieces inspired by cultures and traditions from all over the world, our jewelry collections provide insight into the stories of those that expertly crafted them. Every piece we carry in our salon was thoughtfully selected and holds a rich and unique history.
From necklaces and earrings to bracelets and handbags, every piece you purchase is a one-on-a-kind timeless treasure that outlasts ever-changing trends. Make any day a special occasion when you don a piece from our exquisite collections.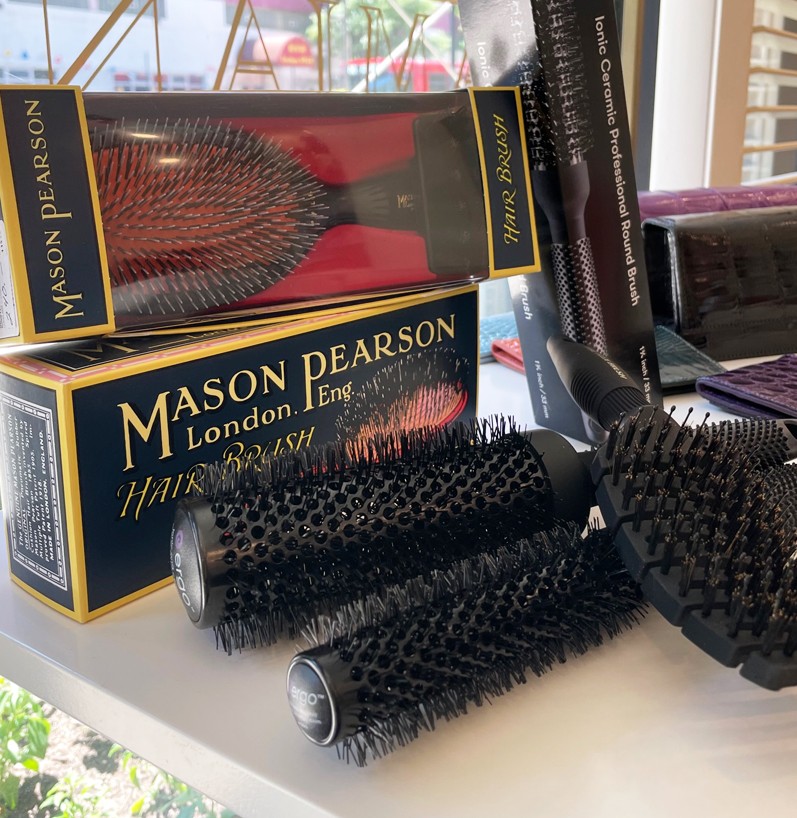 Styling Tools
Creating professional looks at home is possible with the help of our line of professional-grade styling tools. Encapsulating a rich history of excellence, trust your hair to generations of quality craftsmanship.
Designed for all hair types, our collection of tools is expertly chosen to help you build your home collection and achieve the looks you want when you can't make it to the salon. We offer tools for every hair type, from curly to straight and thick to thin. Discover the difference the right tools make in your hair journey.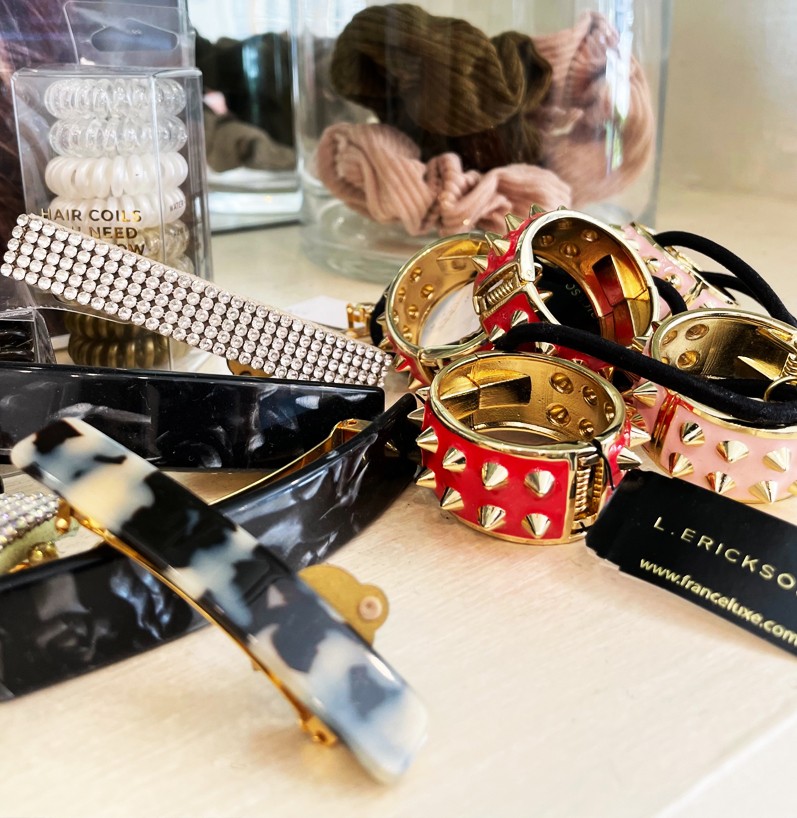 Hair Accessories
Your look is never fully complete without the proper hair accessories! Spice up your style with dazzling jewels, bold colors, or adventurous patterns in your new favorite go-to pieces. Design your look around one piece or incorporate something different into an existing look.
With endless ways to style our pieces, accessorizing is the perfect way to change things up as often as you like. From fun and funky to ornate and elegant, you'll fall in love with our exquisite collections.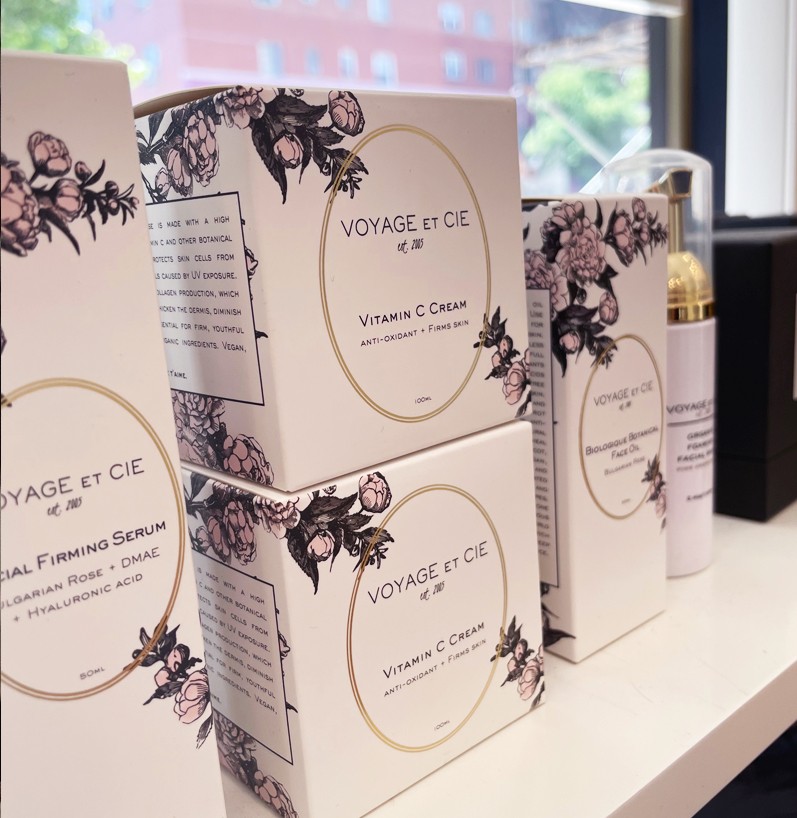 Skin Care
Show your skin some love with products designed to pamper you from head to toe. Whether you're looking to get your glow on, restore health from sun damage, or turn the clock back on aging, our skincare lines can help you achieve your goals!
Your skin type matters! Choose from our all-inclusive product lines offering a refreshing splash of moisture for dry skin, experience oil-absorbing power with proven ingredients that leave just the right amount of skin's natural oil, or manage combination skin without the frustration.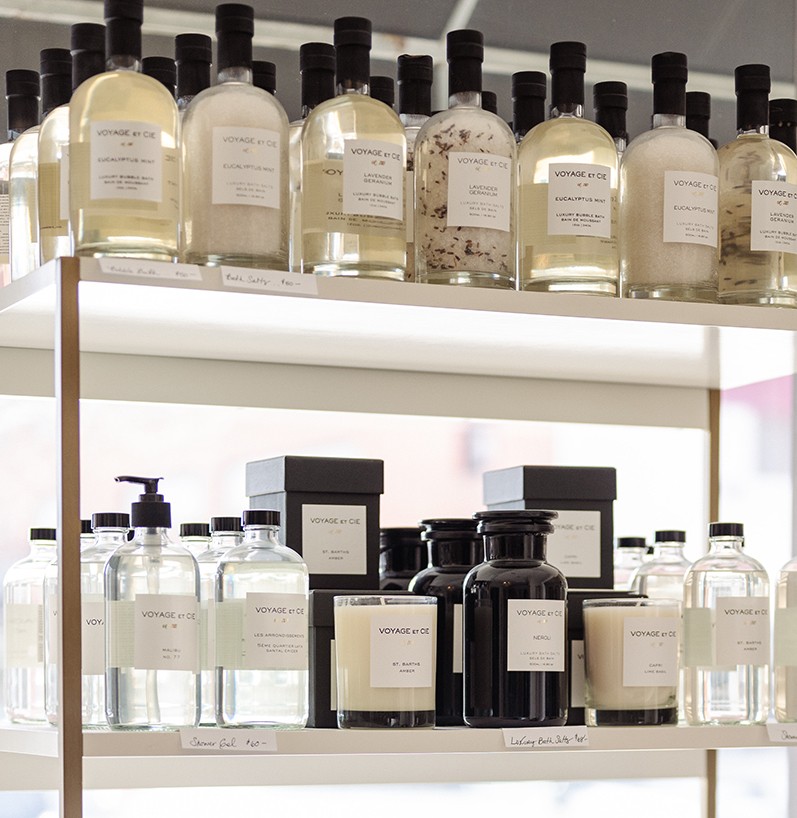 Lotions & Potions
Relax as we take you on an enchanting journey of alluring aromas and tantalizing textures with our line of lotions and potions, including body moisturizers, lip balms, oils and soaps.
We selected only the most luxurious products that turn your bathroom into a spa experience. Treat yourself to a night in with a tranquil bath, soothing soundtrack, and a glass of your favorite red as you bask in a sensory experience like no other.