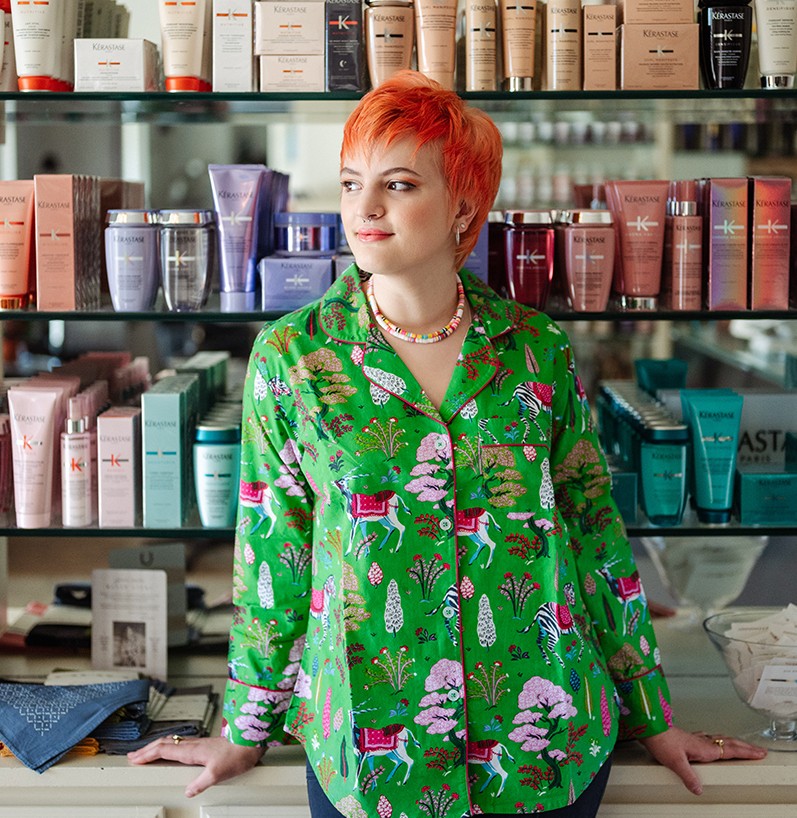 Our Products
Achieve the salon experience at home with our all-inclusive lineup of high-quality products created for every hair type. Our experts carefully select only the finest products on the market, delivering results you can count on.
Discover all the essentials, including shampoos and conditioners, styling products, oil and serum treatments, and more from renowned brands that indulge your fantasies and turn any home into a spa.
Shop our selection of high-quality hair products:

R+CO is more than a forward-thinking, rule-bending line of hair care products, rather a tantalizing experience for the senses. Their award-winning products are subtle and sophisticated, created with unique ingredients and benefits without the use of harmful ingredients such as parabens, sulfates, mineral oil, and petrolatum.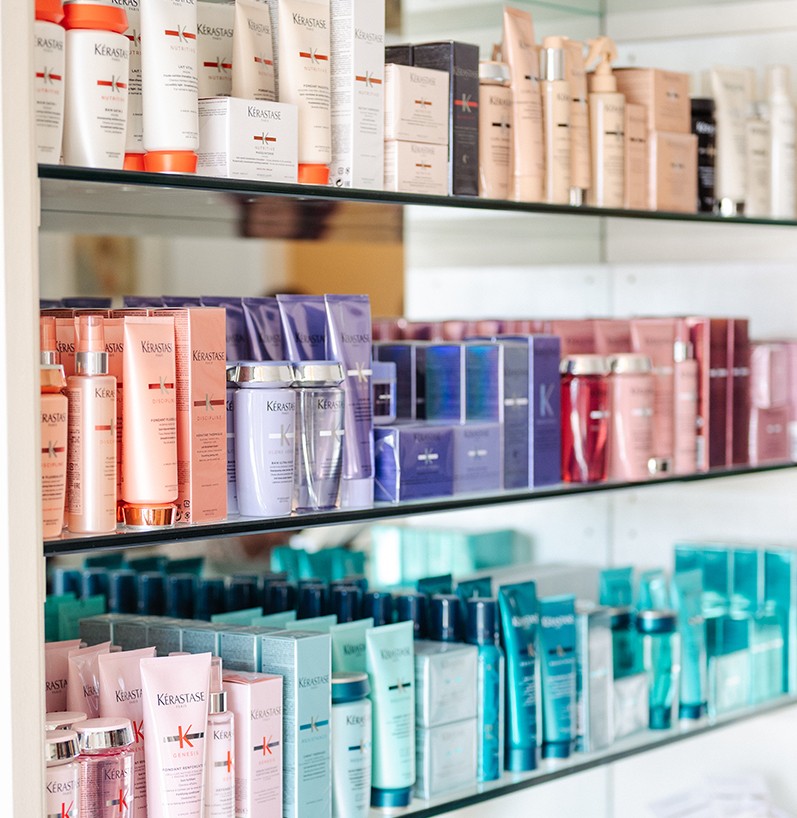 Kérastase combines the most exceptional ingredients to maximize benefits. Their line, consisting of shampoos, conditioners, styling treatments, and oils and serums, compliment any hair routine for both men and women. With their active ingredients, you'll experience immediate results.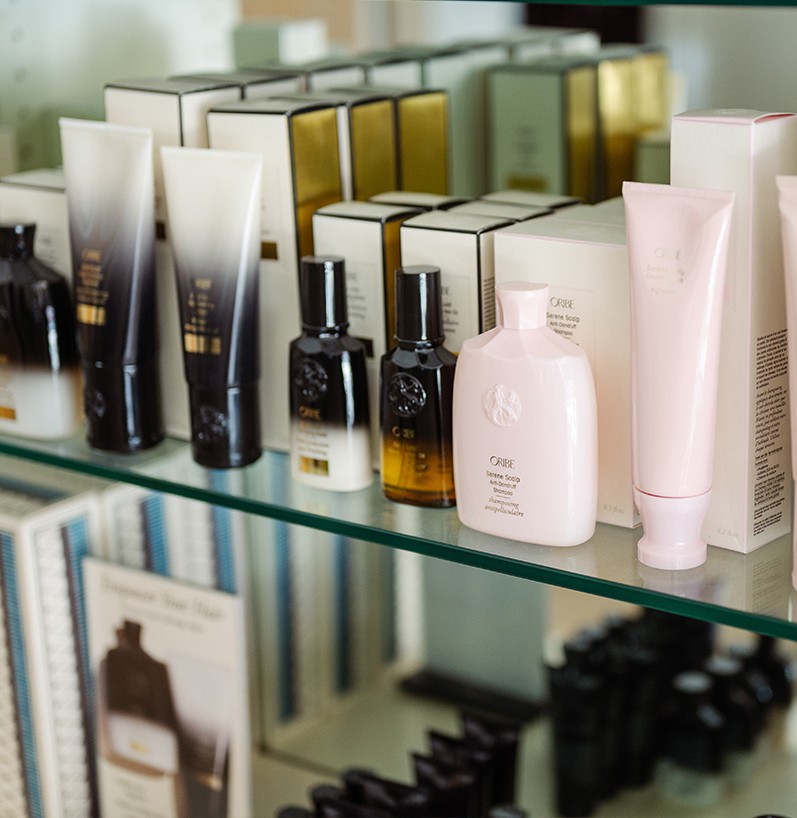 Oribe offers luxurious, award-winning products, and delivers the highest level of innovation and performance with their blend of natural actives and top-tier treatment technology. Their custom-blended styling options will help you create glamorous looks at-home, and their high performance shampoos and conditioners are some of the best on the market.