Our Services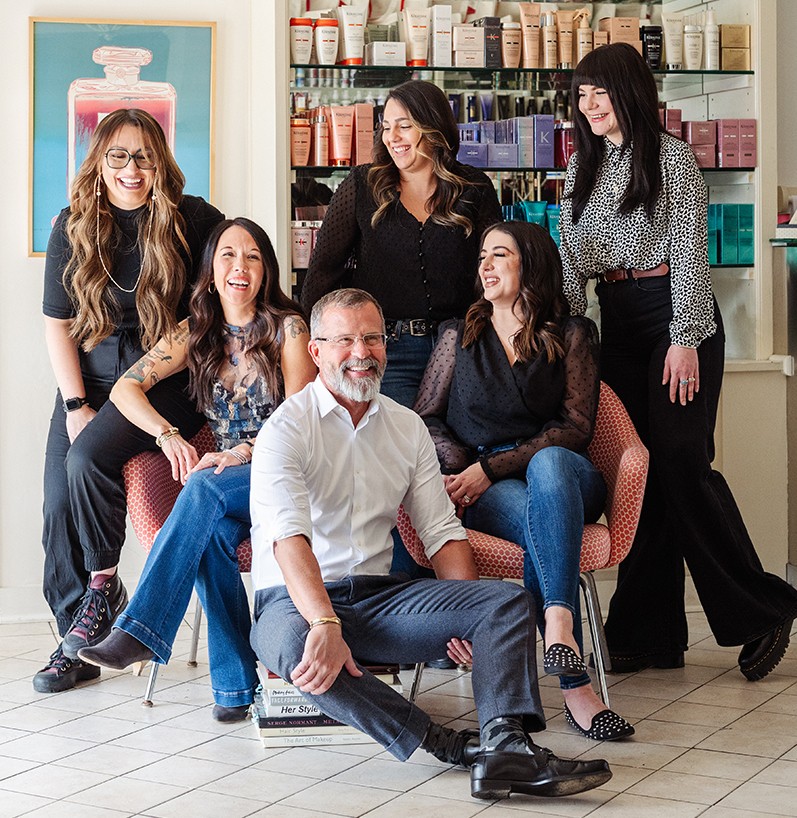 Hair Services
Women's Haircuts – from $40
Men's Haircuts – from $30
Children's Haircuts – from $20
Blowouts – from $30
Formal Styles – from $75
Touch-Up Color – from $55
Highlights – from $75
Glazing – $30
Re-texturizing – from $85
Keratin Smoothing Treatments – from $300
Permanent Waves – from $85
Conditioning Treatments – from $25
Kérastase Conditioning Rituals – from $25
Makeup Application – from $75
Facial Waxing – from $20
Our expert team of hairstylists, or as we like to call them, hair artists, are ready to provide you with customized services that perfectly capture your unique personality and style. Whether you're looking to try something new with a bold cut, complement your luscious locks with hair extensions, or take your lashes to the next level with a lash lift and tint, the only limit to what we can create is your imagination.
As a full-service salon, we offer a wide range of services designed to accommodate every request. View our menu of available services below, or reach out to us for any custom service requests.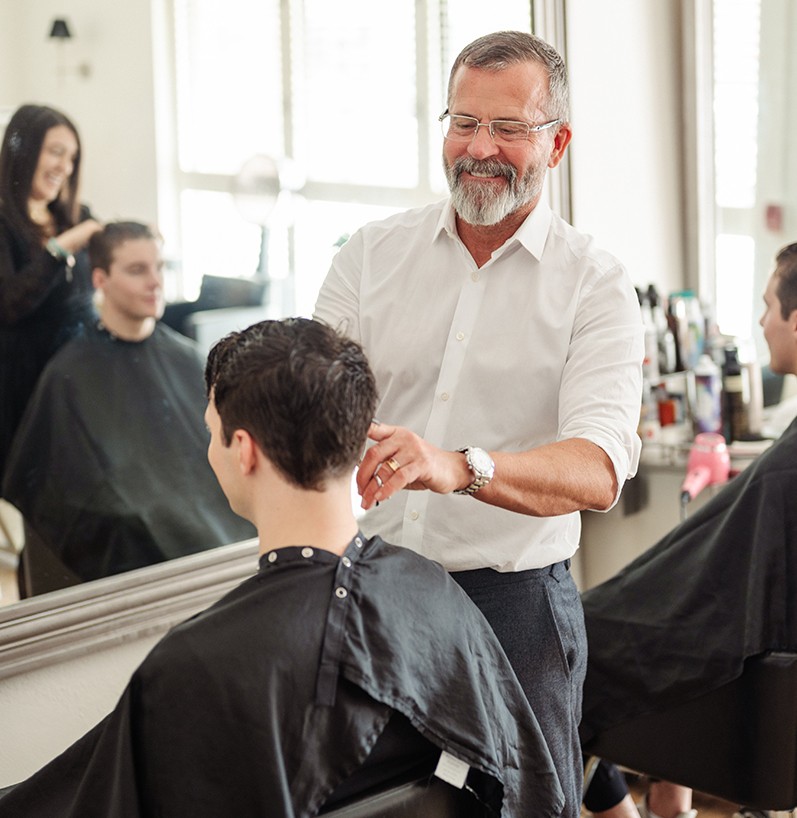 Cut and Styling
They say the perfect style starts with the right cut. Say yes to a classic cut that completes your look or go bold and beautiful with a modern twist that makes a statement. With a simple cut and styling, you can create an unlimited number of looks that give you the flexibility to explore your personality. From curly to coarse, our stylists have experience working with all types of hair, so you can trust that you're in good hands.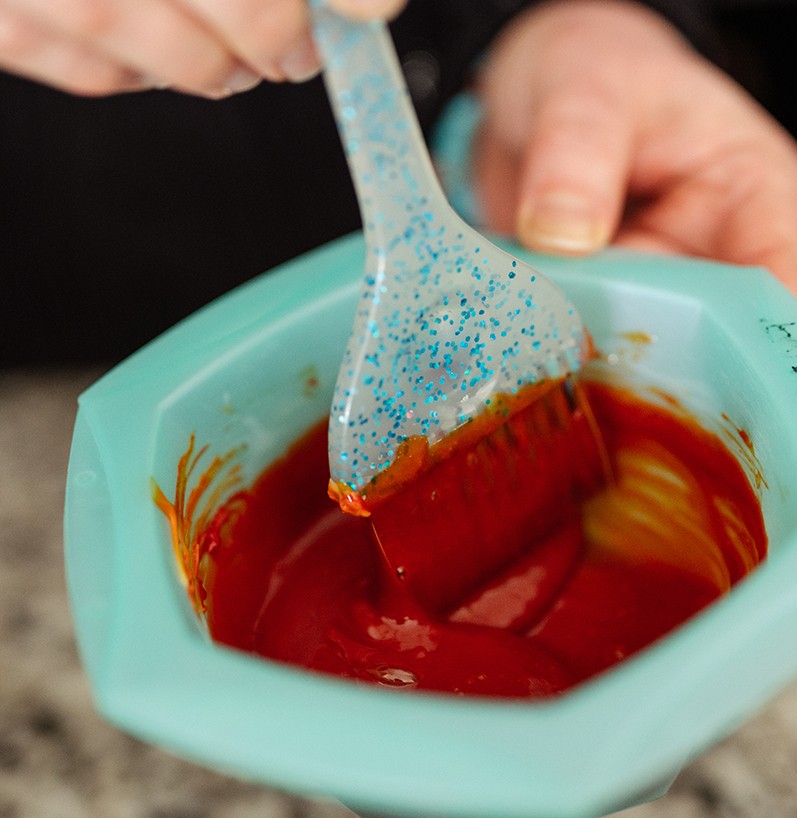 Color
With the shade and technique of your choice, transform your style with color! Go subtly sheek with
highlights
, bold with all-over vivid shades, or love on your roots with a beautiful
balayage
.
Hair coloring
is the perfect way to change up your look with no chop required.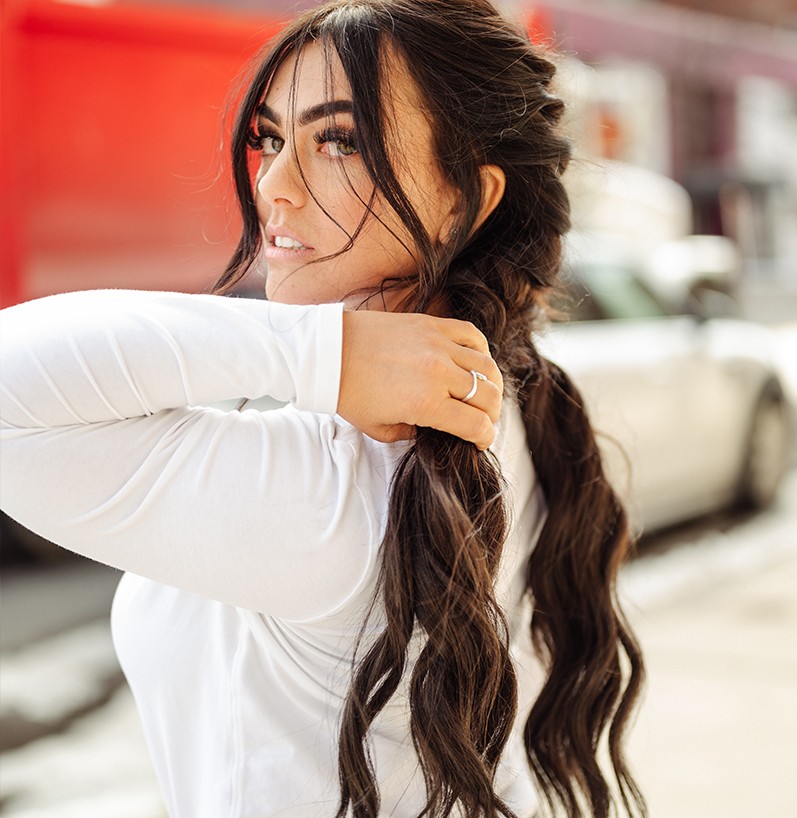 Extensions
Hair extensions give you the freedom to lengthen your locks without the wait! Boost your hair's body and add dimension as a more permanent method of achieving that drop-dead gorgeous ponytail or luscious beach waves. Our stylists are here to make your hair goals a reality, and provide color and style suggestions that flawlessly complement your hair.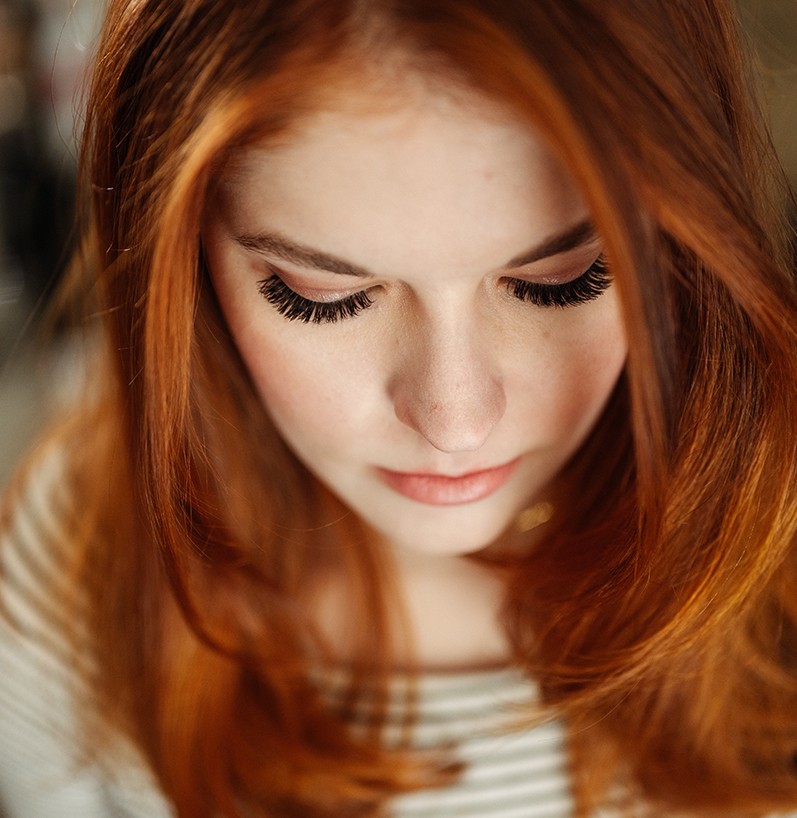 Lashes
If you're dreaming of bold lashes that make your look stand out, our lash experts, more appropriately known as lash whisperers, are here to help. Take your lashes from lackluster to luminous with classic lash extensions, volume lashes or lash lifts and tints for stunning results that will make you a lifelong believer in lash care.